Life in Cincinnati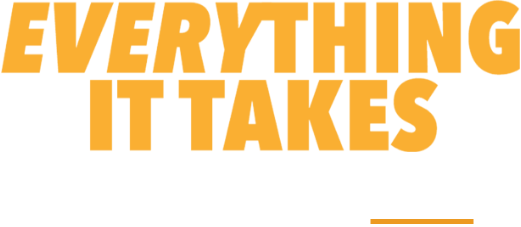 Find your ideal home in the Queen City.
Cincinnati is a great place to live, work and raise your family. Nestled on the Ohio River, there is plenty to see and do and many neighborhoods to explore, as well as a lower cost of living and a wealth of amenities including museums, professional sports teams and a wide selection of restaurants. Here, you'll find everything it takes to build a great life.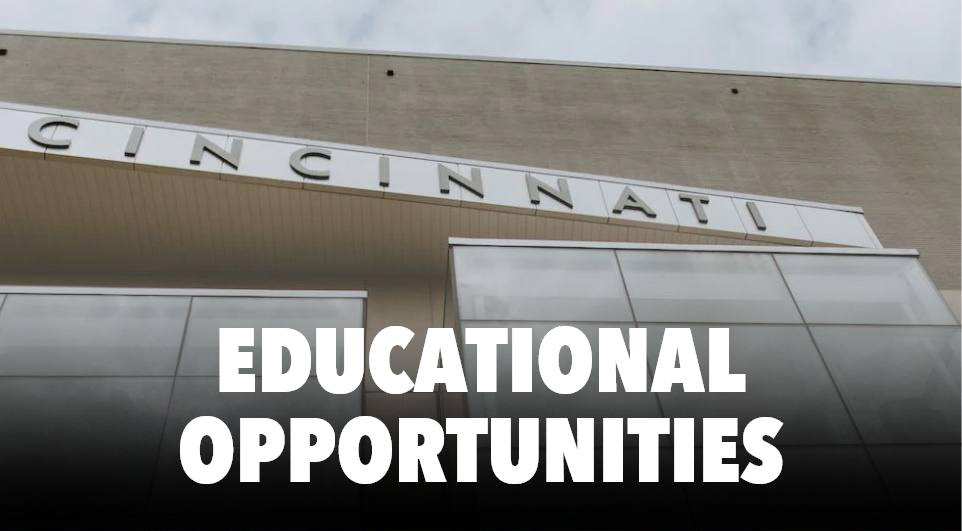 Cincinnati offers excellent, nationally ranked public and private schools and many Montessori schools. We also have more than a dozen colleges and universities, including the University of Cincinnati, Northern Kentucky University and Xavier University.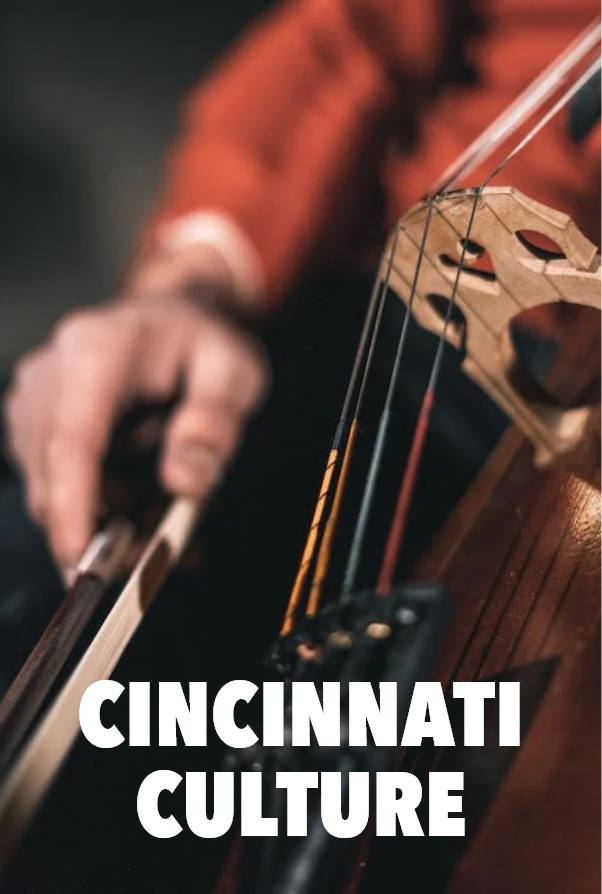 Visual arts patrons enjoy the Cincinnati Art Museum, as well as the Contemporary Art Center, Museum of Natural History and Science and the Taft Museum of Art. Music Hall is home to the Cincinnati Symphony Orchestra. Our thriving theatre scene includes Broadway touring shows.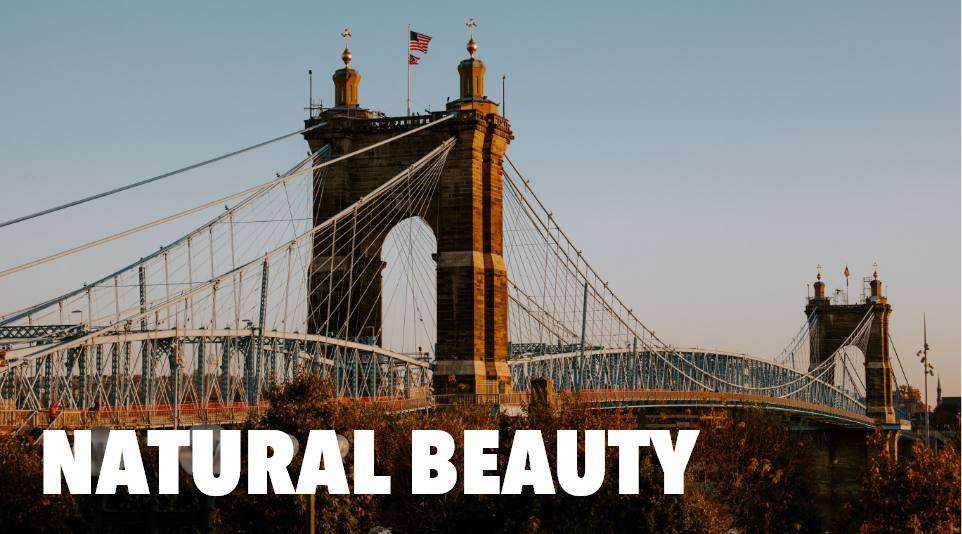 Living near the river means you have access to outdoor activities, including an abundance of preserved parks and recreation areas. Whether you enjoy hiking, boating or just relaxing, there's a place for you.
Foodies love Cincinnati. We offer everything from highly rated fine dining and riverfront establishments to some of the best comfort food, especially our famous chili. We're home to over 50 microbreweries and 30 wineries. Plus, our area boasts more than 100 venues for live music.
There is always something to do with the family in Cincinnati. Enjoy the Kings Island theme park, Cincinnati Zoo & Botanical Gardens (the nation's second oldest zoo) and the Newport Aquarium. We also have an active nature conservatory and animal sanctuary.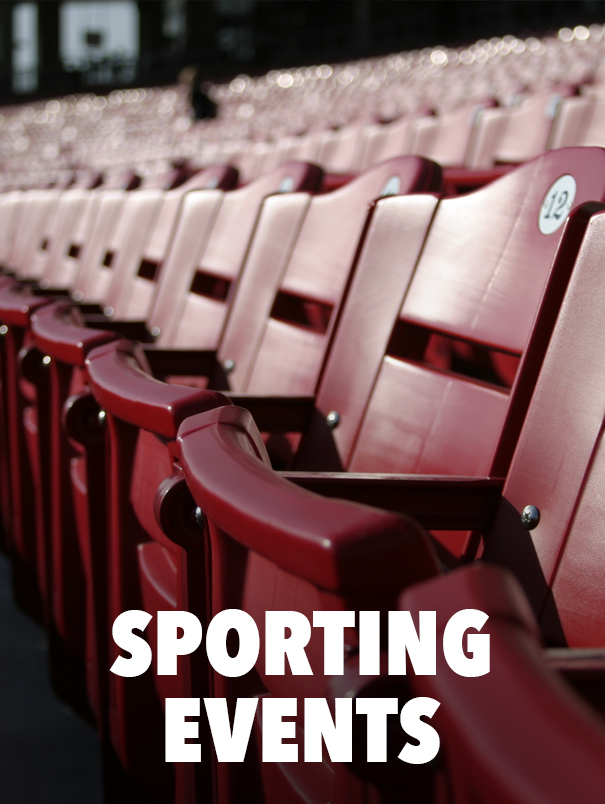 Cincinnatians are also loyal to professional football and baseball teams, the Bengals, Reds and FC Cincinnati Soccer. For college sports, you can enjoy the friendly rivalry between teams at Xavier University and the University of Cincinnati.
Cincinnati neighborhoods
With nearly 200 network locations, you can live just about anywhere, including Northern Kentucky and Indiana. There's a neighborhood for everyone:
The West Side includes tight-knit communities like Northside, which has a creative vibe perfect for artists, musicians and creative types, as well as a more traditional lifestyle in Price Hill, Cheviot, Westwood and Delhi.
North is a fast-growing area known for high-caliber schools, with newer neighborhoods like West Chester and the city of Mason and the more historic Wyoming and Glendale neighborhoods.
Downtown residents enjoy stylish, urban living in apartments, lofts, duplexes and condos in the Over-the-Rhine, Pendleton, Queensgate, West End and Riverfront neighborhoods.
South, across the Ohio River in Northern Kentucky, you'll find many home options from historic to new construction, with great schools, tree-lined streets and both suburban and rural settings close to the city.
The East Side is popular for its luxury townhomes and condos along the Ohio River, exclusive Indian Hill, historic Mt. Lookout and Hyde Park, and family friendly Mariemont and Terrace Park.