Diversity, Equity, Inclusion & Belonging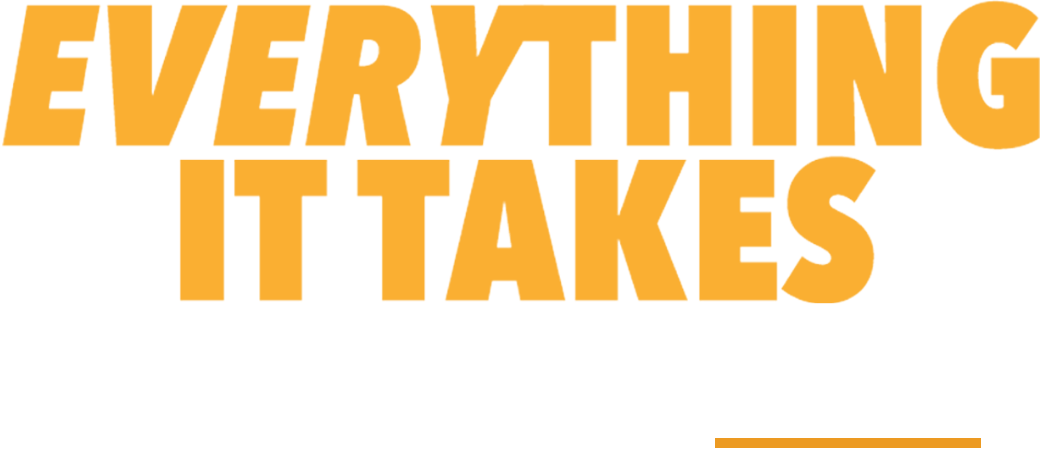 See your ideas embraced with respect.
At The Christ Hospital Health Network, we celebrate everything you are and value everything you can bring to our team. Our commitment to a culture of equity and inclusion empowers each of us to reach our full potential by striving to represent and celebrate human diversity in all we do — gender, race, culture, faith, age, sexual orientation, socioeconomic status, ability — all the experiences, perspectives and viewpoints that make us unique. With these perspectives, we work collaboratively to solve today's challenges and recognize tomorrow's opportunities to improve care, create clinical breakthroughs and heal those we serve — physically, emotionally and spiritually.
Engage in a meaningful way.
At The Christ Hospital Health Network, we tirelessly work to increase our cultural understanding to better serve the diverse needs of our patients and team members. Doing so has created a safe place where you can feel confident in being your true, authentic and whole self. We achieve this through a variety of team member programs, corporate initiatives and training.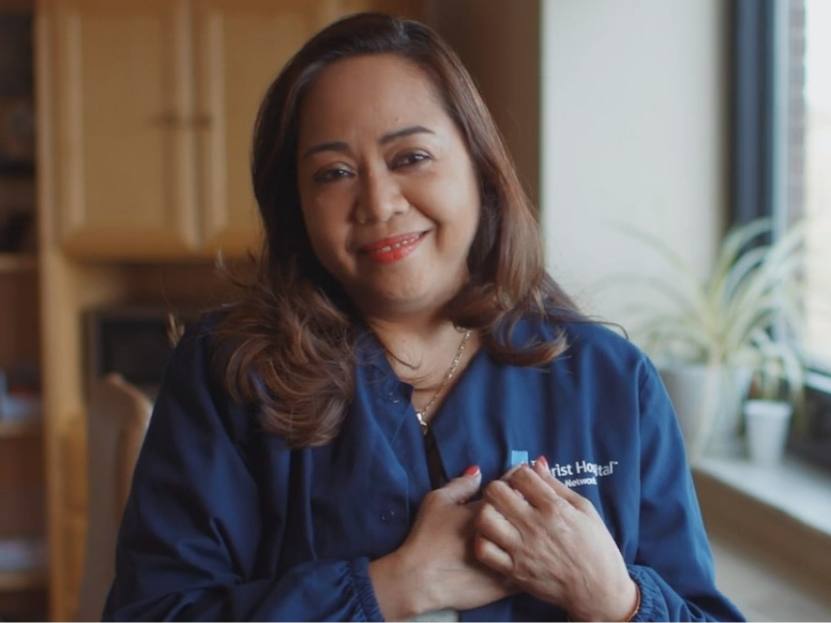 Diversity, Equity, Inclusion & Belonging
Diversity, Equity, Inclusion & Belonging at The Christ Hospital carries on the legacy of compassion and inclusion that our hospital was founded on. Many team members champion this effort and are committed to educating, advocating and fostering an environment of understanding, respect and civility across the enterprise.
---
Young Professionals Group
The Young Professionals Group is for team members early in their career who are interested in professional development, networking and service opportunities. The group's purpose is to create culturally competent young professionals, assist in advancement and improve connections within the community.
Workforce Engagement Group
The Workforce Engagement Group is a fun, active group that is involved in many activities and programs, such as philanthropy, health and wellness, community involvement, team member recognition and more. With a goal of creating a positive work environment, members share their energy and enthusiasm for their community and team.
The Christ College of Nursing and Health Sciences
Many of our nurses, clinical and professional staff got their start at The Christ College of Nursing and Health Sciences, located on our main campus in Mt. Auburn. The Christ College is increasing its efforts to attract diverse talent into healthcare careers by offering scholarships and other programs.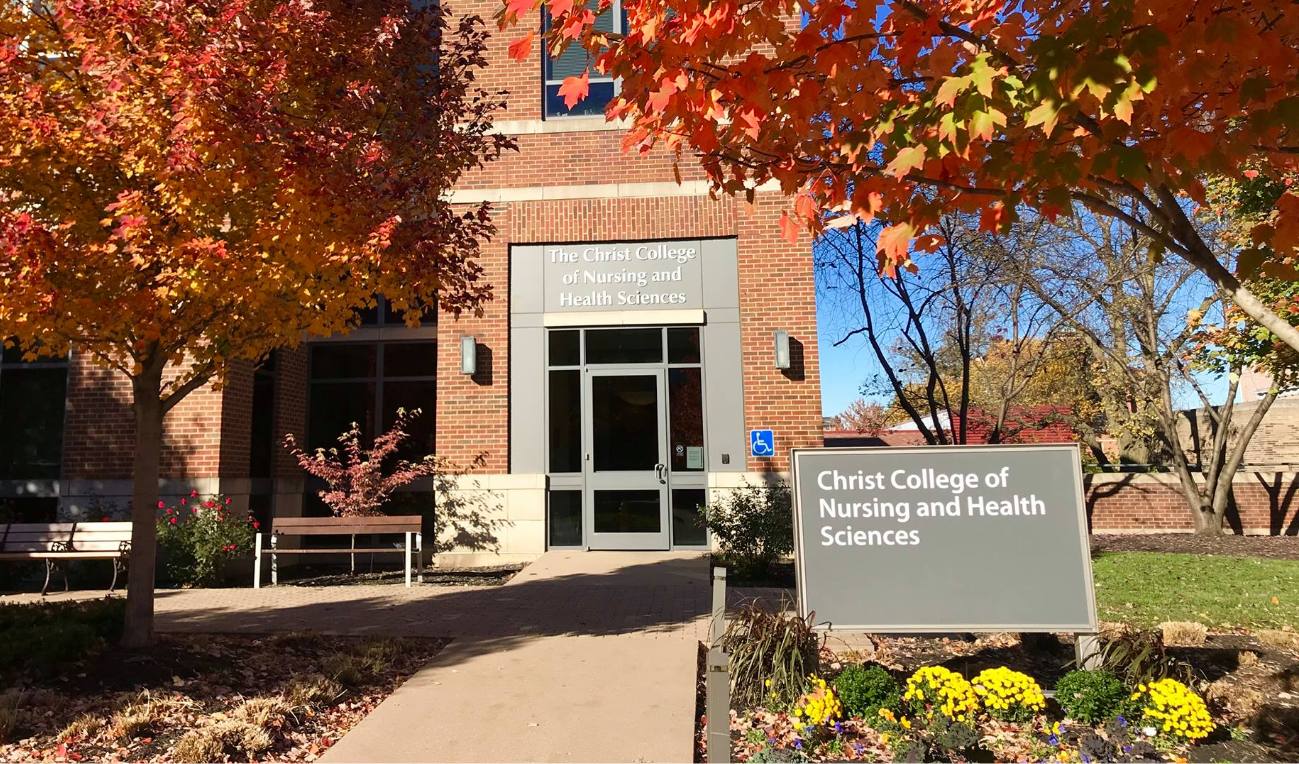 Family Medicine Residency
Our Family Medicine Residency program is training tomorrow's physicians with a focus on health disparities and diversity, equity and inclusion. They receive extensive training in cultural competency, racial dynamics in Greater Cincinnati and social determinants of health. The program is expanding its curriculum on antiracism and its work in underserved communities both locally and globally.