Our Culture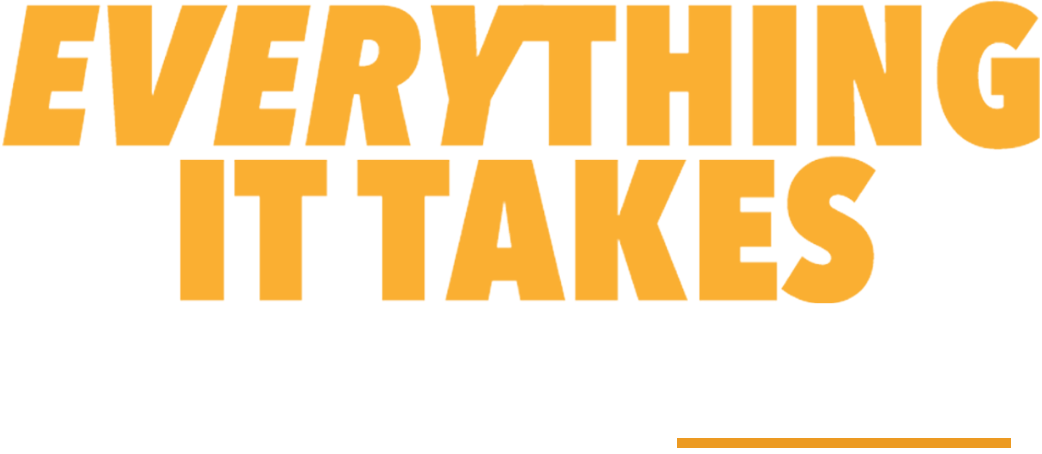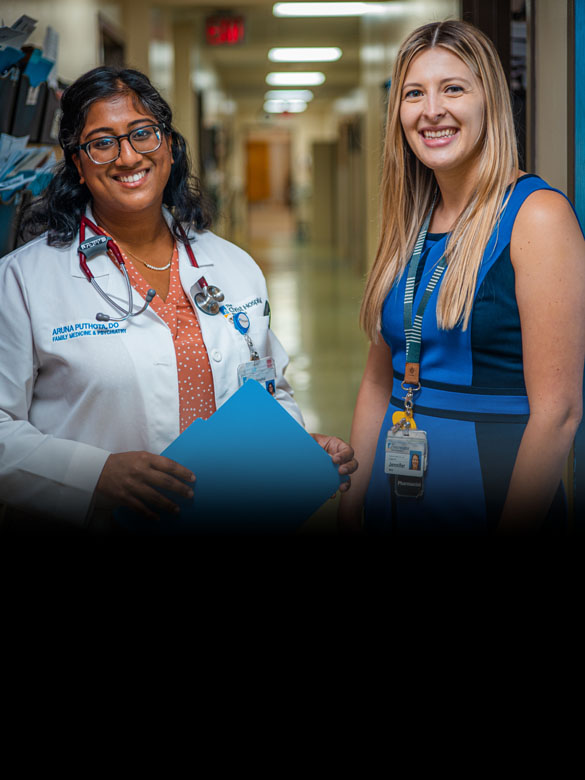 Bring your talent where people are celebrated.
We'll do everything it takes to help you be your best, in an environment where you can grow and make a meaningful contribution. We listen, nurture and embrace new ideas and approaches that enhance the patient experience. We prioritize team success over individual success. And we reward your performance and your experience. If you're looking for a challenging, fulfilling career with Cincinnati's most preferred healthcare organization, we want to talk to you.
A culture based on teamwork.
Individually, we are unique. Yet together we are complete. As an independent, standalone healthcare network, our team-based culture provides a sense of belonging you won't find elsewhere.
We operate with the spirit of cooperative togetherness to achieve shared goals.
Everyone has a voice through our Team Member Advisory Group (TMAG), Executive Round Tables (ERTs) and Team Member Experience (TMX) Surveys.
You will build treasured relationships that positively impact your personal growth.
We encourage diverse ideas and expression while promoting and nurturing creativity, innovation and non-traditional thinking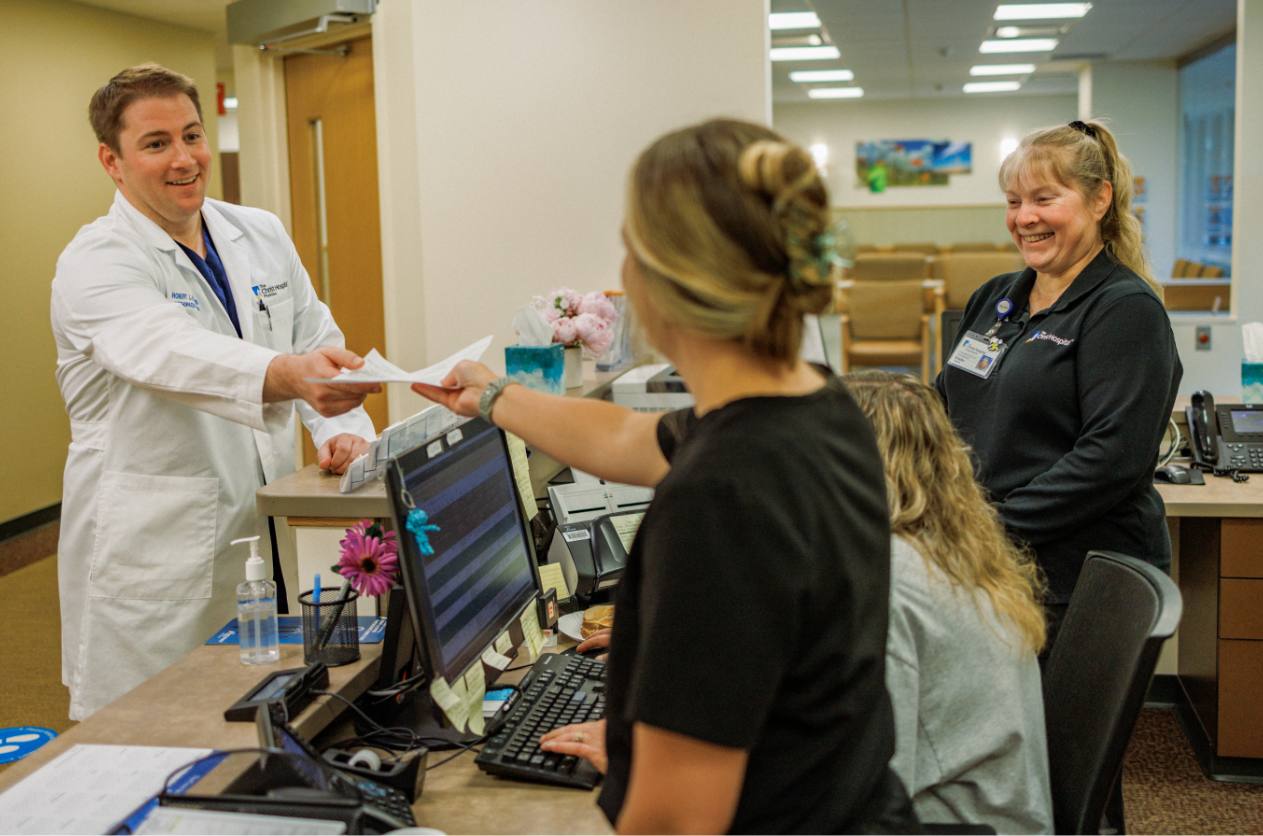 Give back to the communities we call home.
Community involvement is in our DNA. Since our beginning, we've worked to make the places we live, work and play better for all of us. Whether participating in one of many planned events or volunteering on your own, we encourage you to feed your passion for helping others. A few examples include:
Taft Elementary School mission: For the last several years, we've "adopted" the students at a local elementary school and support them with school supply and food drives, field day activities and event sponsorship.
Awareness walks and runs: Our team is active in a variety of fundraising walks and runs, including the Jingle Bell Run, Arthritis Walk, Alzheimer's Walk and Heart Mini Marathon.
Volunteering: Our team members invest countless hours volunteering with organizations that serve and improve the Greater Cincinnati community. Here, you'll always find groups actively involved in helping others.
The Foundation Guild: This group of women dedicated to improving and transforming healthcare in our area plans high profile fundraising events that fund important research, endowments, equipment and patient services.